Full export service
Export Papers
Leasing and financing
German Garanties
Export Number Plates
Transportation
Delivery
COC Papers
...and much more...please contact us
We can do all the paperwork and organize transportation
1
For our customers we can organize all the export documents inside and outside Europe.
We offer to buy short term or export number plates and at cost price without any profit margin.
2
We understand that every country has different legislations for the documentations required. We assure that our experience allows us to provide you with all necessary documents. Please advise us if any additional documents required, we can assure you of utmost efficiency in getting all legal documents prepared in time.
3
We offer Full Shipping Service. We will find the suitable transportaion method for your car, either by ship worldwide from close by Hamburg harbour or by truck or you can drive your new car home. Please let us know your preferred shipping method and we will take care ot the rest.
4
Iden Automobile has experience with exporting all types of vehicles, that is why if you are a private buyer or professional car dealer we are the right dealer for you. Our family business is located in Hamburg for 30 years and trusted by many foreign buyers.
5
Please get in touch with us to discuss all finance or leasing opportunities and any further questions you might have.
We speak Englisch, Spanish and French, feel free to contact us by phone or mail.
Some of our servicepartners to assure First-Class Service
in all areas:
GTÜ
Gesellschaft für technische Überwachung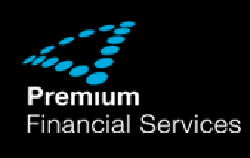 BMW Premium Financial Services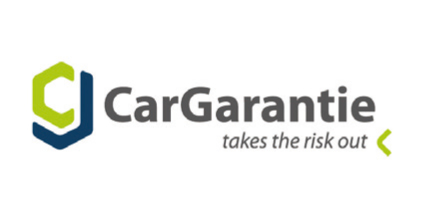 Car Garantie
Mehr Sicherheit beim Autokauf


A Lease
Auto und Anlagen Leasing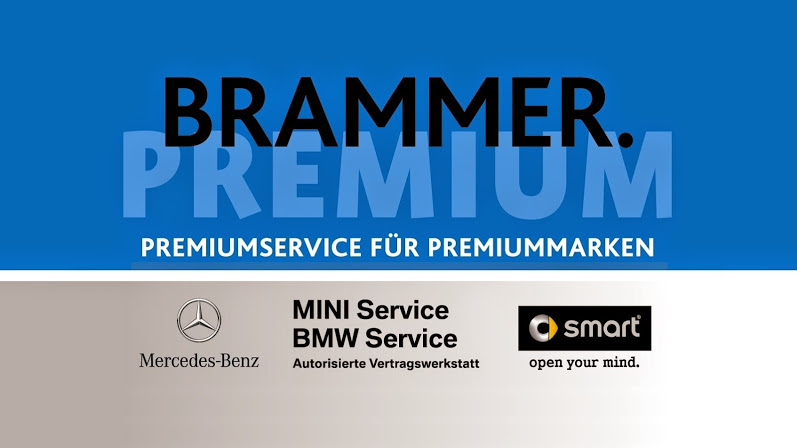 Brammer Premiumservice.
4 Marken, ein Service

© 2016 idenautomobile.de · webdesign by CN Design